Hours
Special Holiday Hours

Sunday-Monday 12:00pm – 5:00pm
Tuesday-Saturday 10:00am – 6:00pm
Christmas Eve 10:00am – 3:00pm
Closed December 25th – January 7th

Private appointments are recommended and available upon request.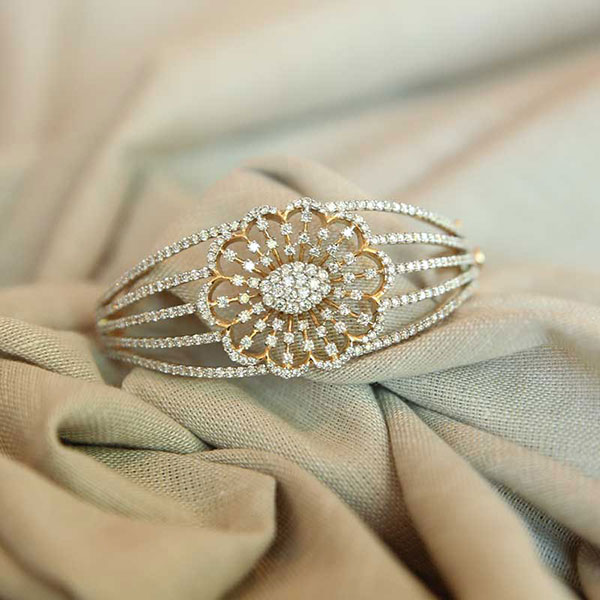 Heritage
Our jewelry speaks volumes about our heritage. We are not your typical fine jewelry store – we are a boutique showroom that offers exquisitely modern one-of-a-kind pieces that reflect a glimpse into old world opulence. For centuries, the colorful backdrop of India has been the epicenter for jewelry making as well as for sourcing high quality stones. Our ancestors created heirloom pieces that have been handed down from generation to generation as a celebration of their family's history. It is this history, this heritage that sets us apart and pushes us to continue creating pieces that are part of our customers' cherished memories.
Custom Design
We believe that each of our customers deserves to wear a piece of jewelry that is truly one-of-a-kind, just like them. We can work with almost any budget and have the ability to create a piece from scratch or by incorporating sentimental family stones. We begin the custom design process by simply spending time with our customers – getting to know them, what their preferences are, what speaks to them. From then on what ensues is an adventure – bubbly conversations, followed by meticulous drawings, to the sourcing of the right stones and metals, and then finally to the presentation of the finished piece. Which, when complete, showcases its own unique personality and flair, just like that of our customers.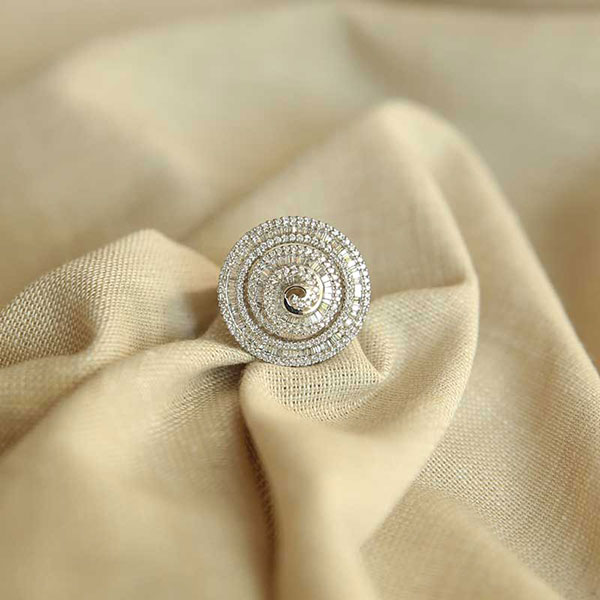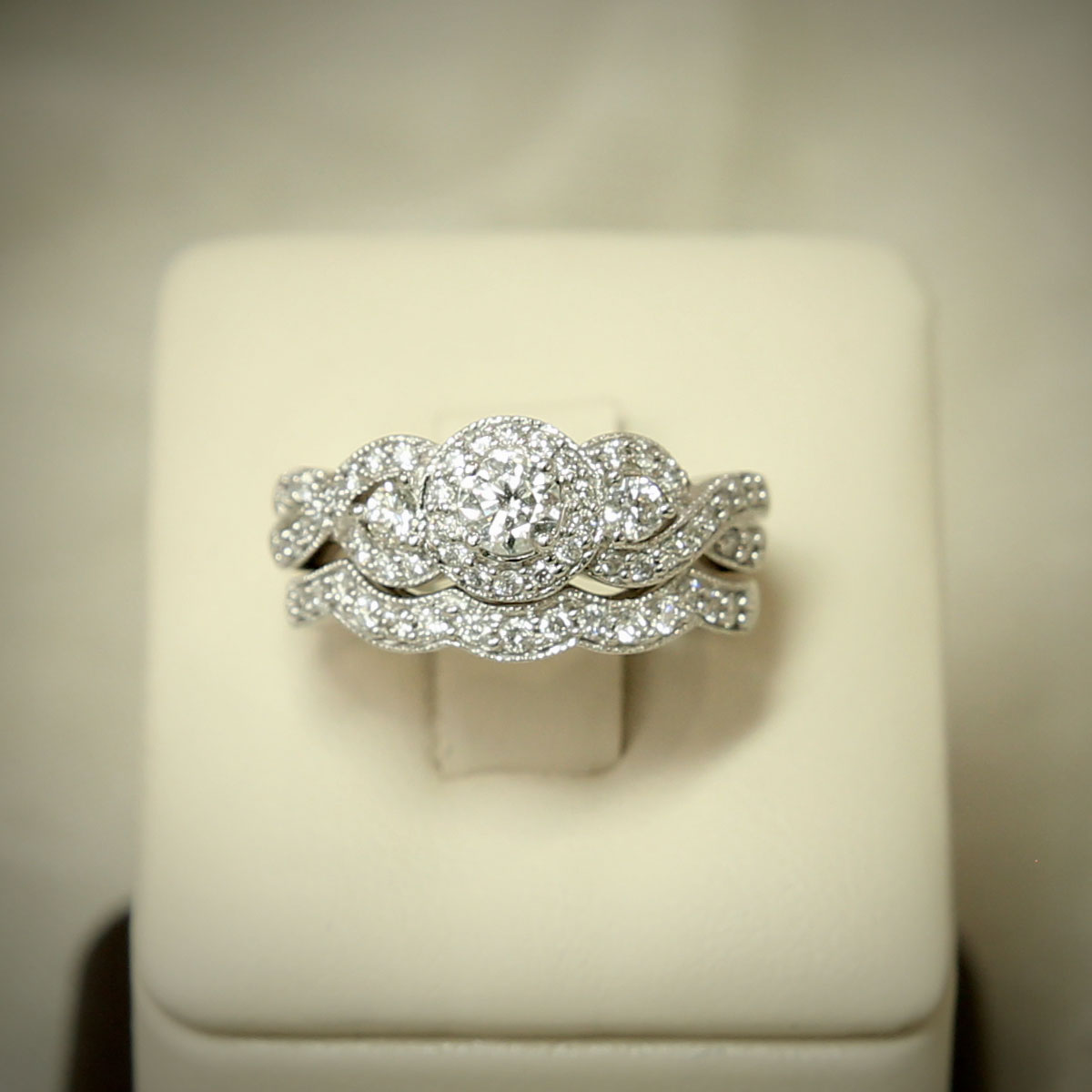 Bridal
We have proudly been the "go-to" source for many brides and grooms and we delight in offering exquisite heirloom pieces. Our bridal lines consist of quality designer collections like Amavida and Benchmark, along with our own unique bridal designs, as well as complete custom work. Whether you are looking for an engagement ring, wedding bands, anniversary gifts or simply a "just because," we offer endless options, and of course, each piece is hand crafted with their own unique character and story to tell.
SEE MORE JEWELS
Follow Avani Rupa on Instagram @avanirupa for more dazzling daily pics.
Join us on Facebook to keep up with all the latest news and activities happening at the store!
Address
In the heart of Mountain Brook Village 2408 Canterbury Road Birmingham, Alabama 35223
Hours
Private Appointments are available upon request
Tuesday - Friday: 10 AM - 5 PM
Saturday: 11 AM - 4 PM
Join Our Mailing List
We invite you to become a member of our exclusive mailing list. You will always be the first to know about our latest custom jewelry designs, upcoming trunk shows and special events.