A MOTHER-DAUGHTER TEAM
On a mission to create truly unique, one of a kind, inspirational pieces of jewelry.
Custom jewelry at the showroom is carefully handcrafted and created only once, so you will truly stand out in the crowd knowing know one else owns your piece of jewelry.
Avani and Rupa, our designers, will begin with a general idea leading to a series of sketches until they have perfected the design for you. Then we will create the piece either through a computer generated model or hand made model finishing with jewelry masterpiece you can truly call your own. Take pride in our collaboration and designing of your unique piece as you evolve into a type of designer yourself!
At our new location in Mountain Brook Village, Avani Rupa Fine Jewelers offers jewelry and design for all occasions, private bridal appointments, as well as on-site appraisals.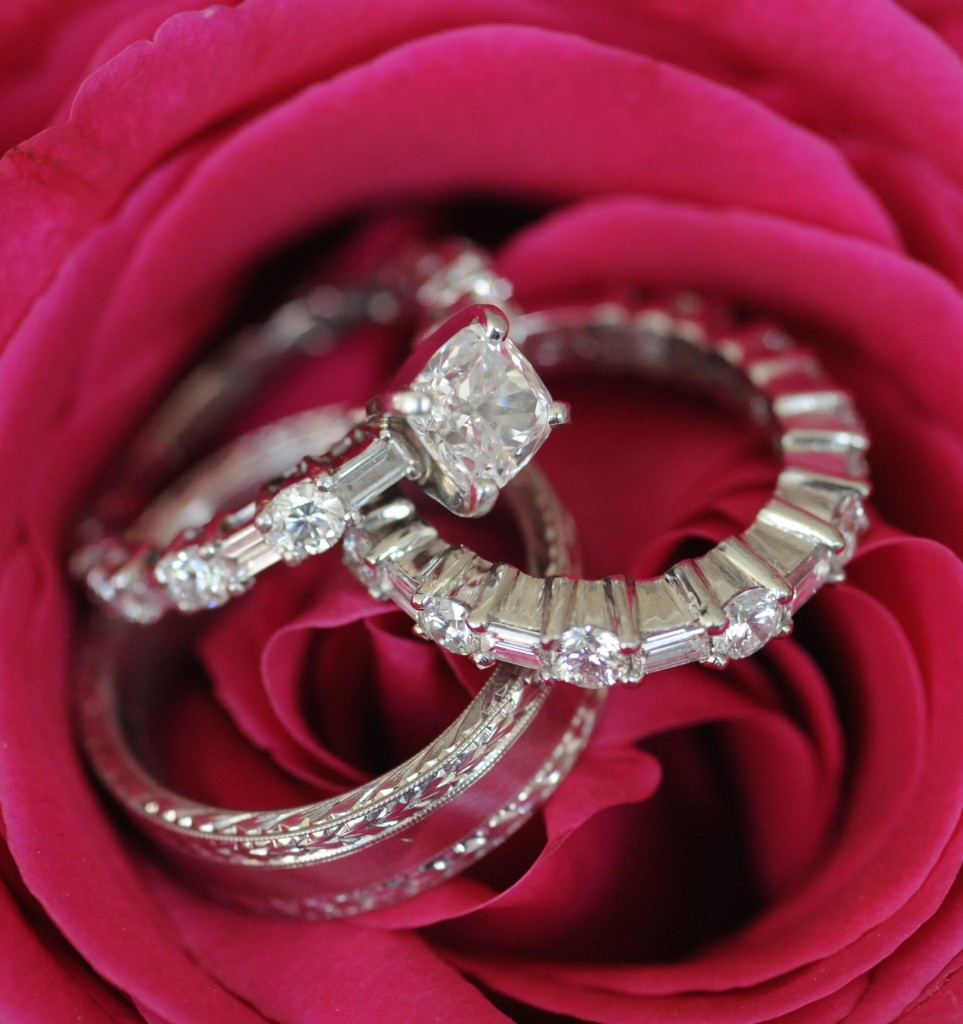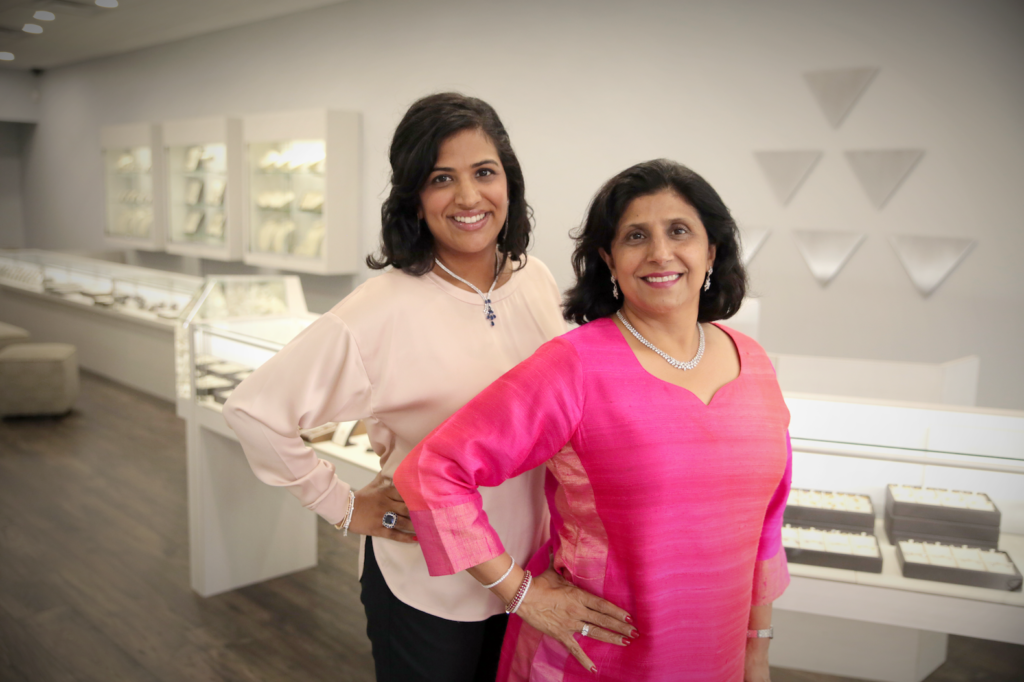 AVANI PATEL
GIA Graduate Gemologist
 / Jewelry Designer
"Imperfection is beauty, madness is genius and it's better to be absolutely ridiculous than absolutely boring."
Marilyn Monroe
Avani Patel began her career in the jewelry industry at a young age of 17 while helping her mother at their family owned jewelry showroom. She quickly fell in love with the sparkle, brilliance, and excitement of the jewelry industry and decided her career would be as an entrepreneur and independent jeweler. After completing her Bachelor's Degree in Accounting from Birmingham Southern College in 2011, she moved to Carlsbad, CA to complete her industry classes in jewelry. She graduated in December 2012 with her GIA Graduate Gemology, Jewelry Design, and CAD/CAM Diplomas.
Immersing herself in the world of diamonds, gemstones, and jewelry for a year at GIA, she was inspired to take the showroom and family business to another level – to a personal and inviting level of customization for the loyal clients of Avani Rupa. Avani Rupa Fine Jewelers prides itself in being…Your Personal Jeweler. This is not just something Avani says; this is something she believes in as an accurate description for her goals as a jeweler.
RUPA PATEL
Jewelry Designer
"Perfect love sometimes does not come until the first grandchild."
Welsh Proverb
Rupa Patel has always had a flair for fashion, jewelry, and selling. Beginning as a gold trophy Avon saleswoman in 1988, there is no surprise that Rupa has established herself as a successful owner of Reflections. She took a risk of transitioning from a homemaker to a business owner in 2005 after her son began college and her daughter began high school. Rupa quickly found her passion as a jewelry designer and saleswoman. Her enjoyment stemmed from having her closest friends around the community appreciate her designs and talents. She greatly enjoyed having her clients over for a cup of tea and delicious home-made snacks as they perused through her collections of jewelry ranging from traditional Indian designs to innovative, modern pieces. She now finds joy in designing pieces for the showroom as well as catching up with her friends and clients as they come and go at Reflections. As always, she still enjoys having her clients over for a cup of tea and perhaps some samosas! She strives to keep the same homey feeling of intimacy while at the showroom. Rupa's success story proves that it is never too late to chase after your dream!
Address
In the heart of Mountain Brook Village 2408 Canterbury Road Birmingham, Alabama 35223
Hours
Private Appointments are available upon request
Tuesday - Friday: 10 AM - 5 PM
Saturday: 11 AM - 4 PM
Closed: Saturday, June 30th and Wednesday, July 4th
Join Our Mailing List
We invite you to become a member of our exclusive mailing list. You will always be the first to know about our latest custom jewelry designs, upcoming trunk shows and special events.